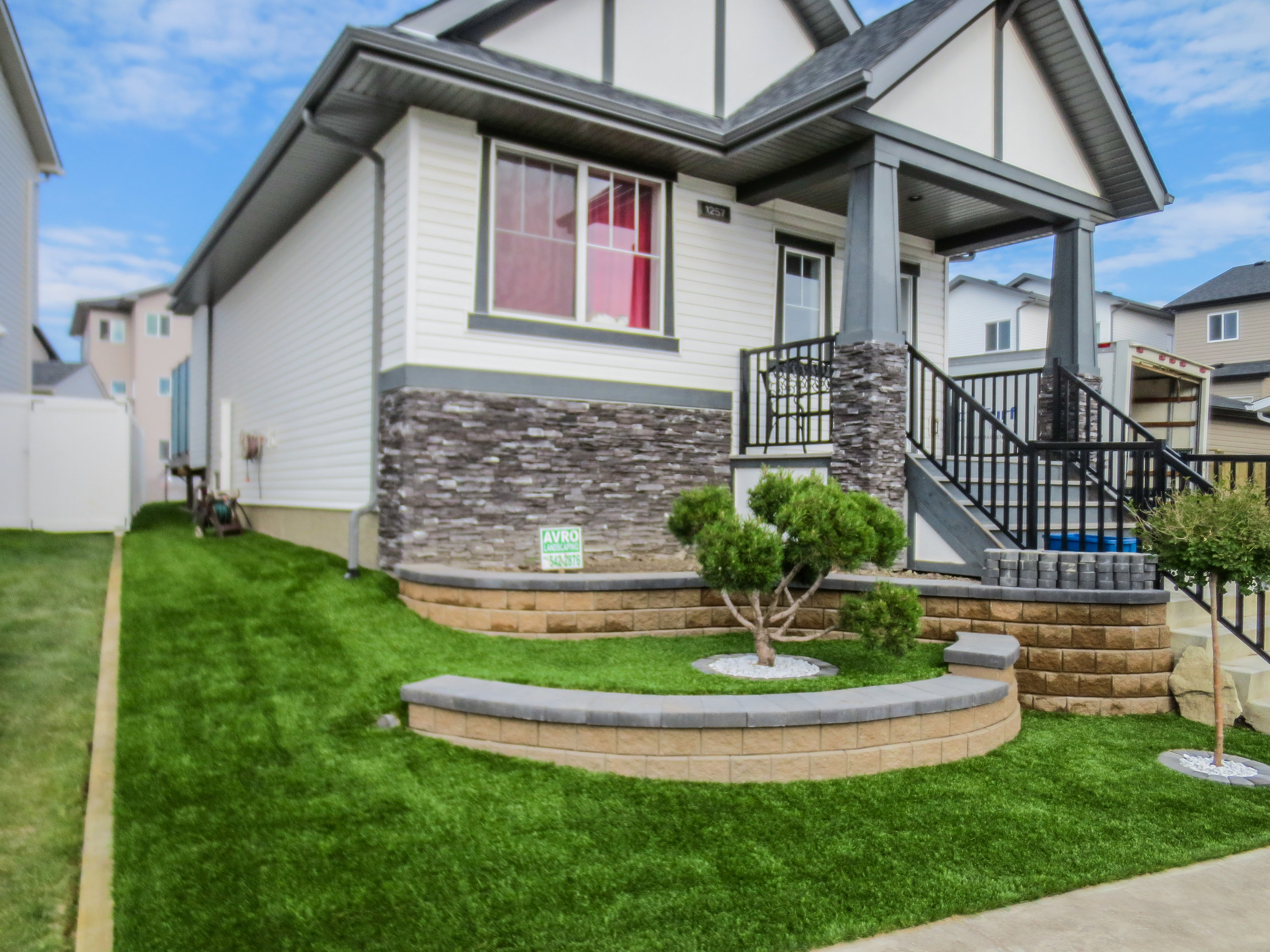 NO MAINTENANCE, FLAWLESS LAWNS
No mowing. No water. Imagine a lawn that looks beautiful year-round. No need to worry about fertilizer, pest or weed-control. We offer solutions for families, pets, businesses, events, golfers, roof-tops, sports complexes, playgrounds and daycares. Our turf is expected to last for 20 years; and often lasts longer. Interested?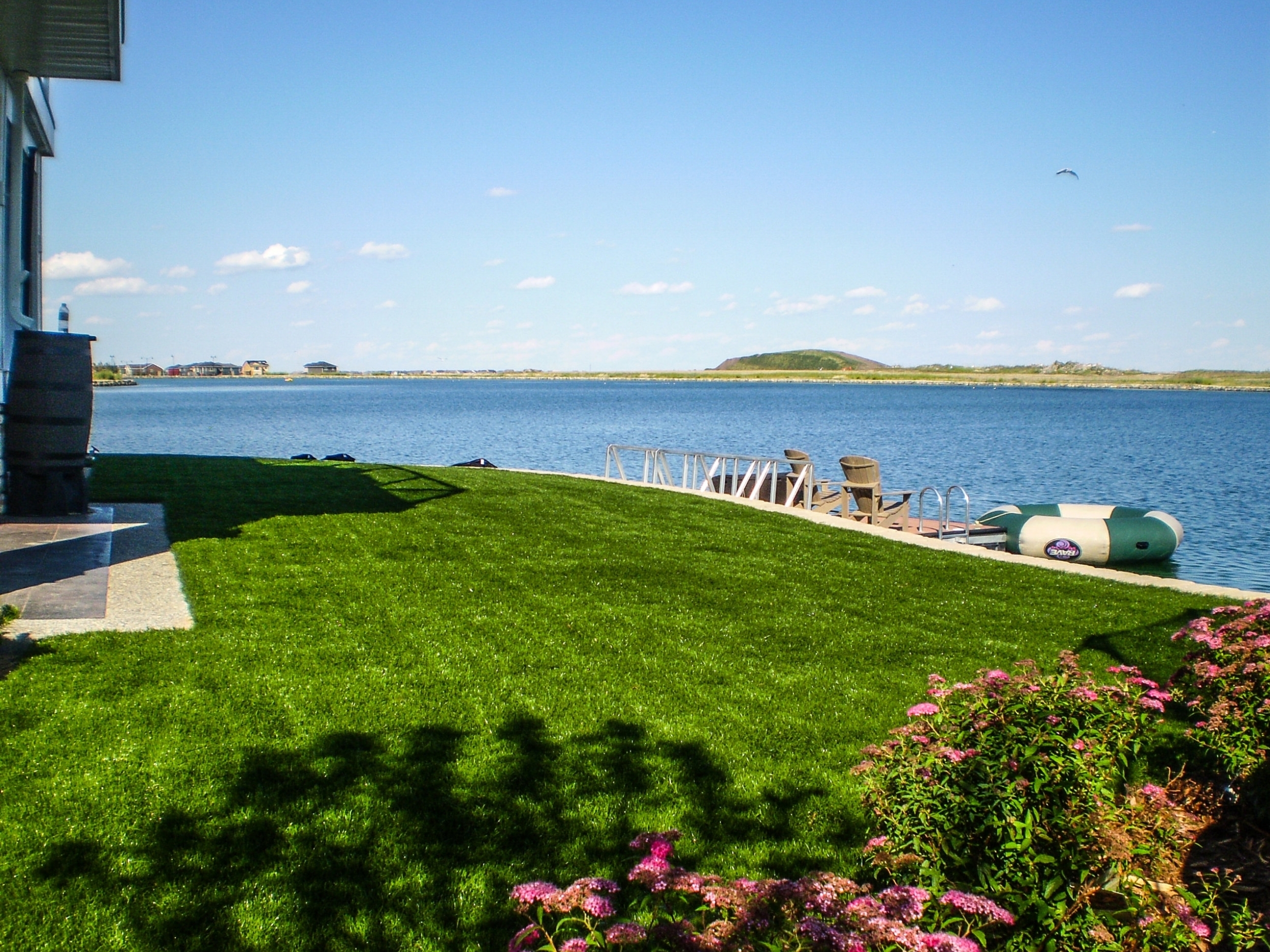 ECO-FRIENDLY, HYPO-ALLERGENIC TURF
Perfect Turf cares about the environment and your safety. We use products that are made from recycled materials and are a great solution for grass-allergy sufferers. Your turf won't need chemicals or fertilizers to stay green, meaning less harmful products entering the environment and a safer play area for your family and pets.
When you work with Perfect Turf, you benefit from our quality, reliability and dependability. We work towards complete customer satisfaction and use only the best turf in the industry. Our turf is North American made and backed by a ten-year product and install warranty. We take massive pride in our work and the relationship we build with our clients.
Perfect Turf is the leading synthetic turf brand in Western Canada and one of the oldest, most established artificial turf companies in Canada. Our Calgary and Vancouver teams have a combined 40 years experience and have helped train artificial turf installers across Canada. You will not find more experienced installation teams in Alberta or British Columbia.
Our sales and installation teams have installed thousands of synthetic grass projects, while prioritizing superior installations and excellent customer service.
CELEBRITY GREENS EXCLUSIVE PARTNER
Perfect Turf has been hand-picked to be an exclusive Celebrity Greens partner, which means we are able to evolve and bring our customers the best service and products in the industry. This partnership separates Perfect Turf from all the other players in BC and Alberta.